Draft teams
Get to know the teams! The first teams were elected to the program in autumn 2012.
'With the Draft Program we try to get our first game released.'
- Team Polygonriver Oy
Teams in Joensuu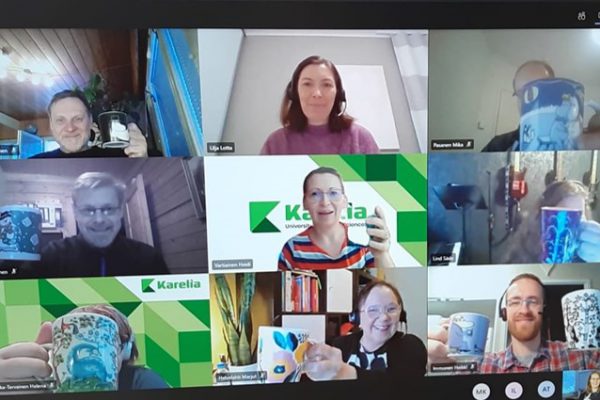 For a Draft entrepreneurship coach, an international team targeting international market is always a unique opportunity. In this article our...
read more →
May 5, 2021