Funding calls
In the themed funding calls, financed by different sponsors, we look for specific ideas.
Follow the blog and you will get information about the funding calls as soon as they start.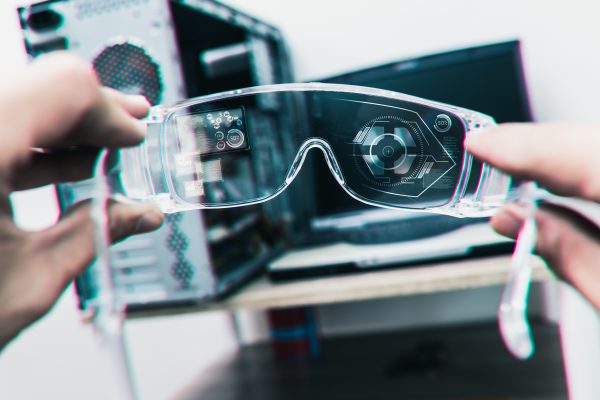 We are looking for students, researchers and alumni of photonics or engineering who have an idea for a new product...
read more →
September 22, 2021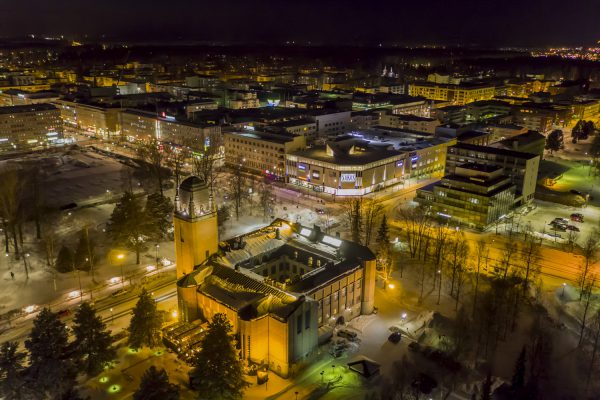 How would you increase the attraction of Joensuu? The city is looking for teams to develop innovative product or service...
read more →
October 23, 2018
Internet of Things is the interconnection via the Internet of computing devices embedded in everyday objects, enabling them to send...
read more →
October 5, 2018