Draft Program®
Draft Program gives you a chance to make small-scale experiments and develop your business idea
without bureaucracy. The program is available for students and staff of Karelia UAS,
University of Eastern Finland, Riveria, Savonia UAS and Savo Consortium for Education.
APPLY FOR DRAFT PROGRAM IN KUOPIO BY JANUARY 18, 2021!
APPLY FOR DRAFT PROGRAM IN JOENSUU BY January 11, 2021!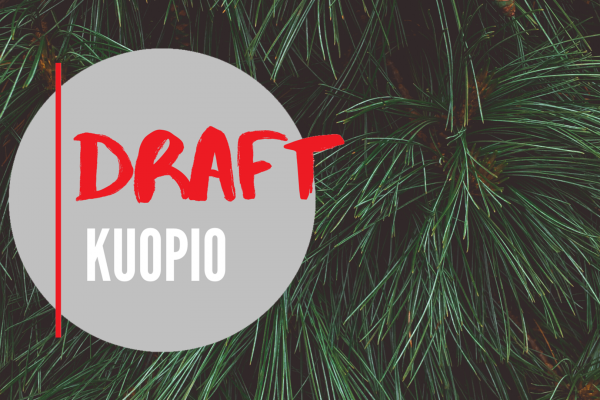 Participants pitched smoothly online for the second time in the Kuopio Draft program. The jury evaluated on October 1-2 a...
read more →
October 9, 2020
596
students, researchers, teachers, professors
1528500
euros of private funding collected by teams