Draft teams
Get to know the teams! The first teams were elected to the program in autumn 2012.
'With the Draft Program we try to get our first game released.'
- Team Polygonriver Oy
Teams in Joensuu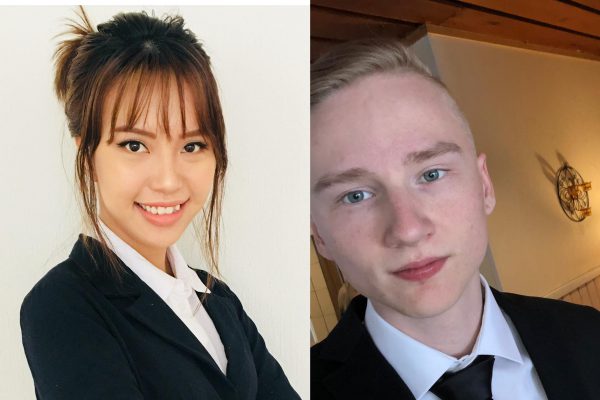 Team: Poppy – Online clothing store and Pop-up Store We are team Poppy from Karelia University of Applied Sciences. We...
read more →
June 6, 2019