Draft Program®
Draft Program gives you a chance to make small-scale experiments and develop your business idea
without bureaucracy. The program is available for students and staff of Karelia UAS,
University of Eastern Finland, Riveria, Savonia UAS and Savo Consortium for Education.
APPLY FOR DRAFT PROGRAM IN KUOPIO BY SEPTEMBER 16, 2019!
APPLY FOR DRAFT PROGRAM IN JOENSUU BY September 16, 2019!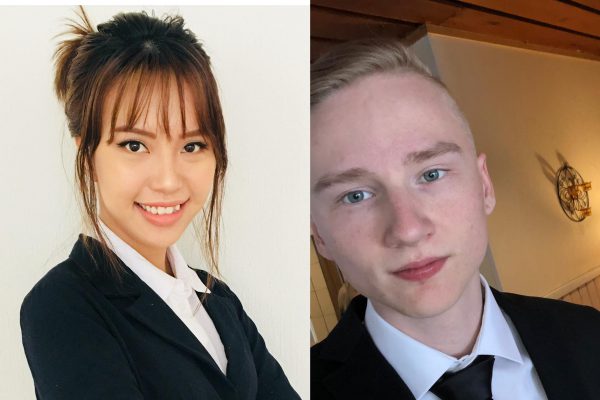 Team: Poppy – Online clothing store and Pop-up Store We are team Poppy from Karelia University of Applied Sciences. We...
read more →
June 6, 2019
596
students, researchers, teachers, professors
1528500
euros of private funding collected by teams